Events & Functions
Enjoy one of our special events or plan your own function
Trying to find something new and different to do? Well look no further as The Silver Fountain Inn hosts several events throughout the year to include our intimate Themed Dinner Theatres like Downton Abbey Inspired Evenings, Midsummer Night's Dream, Who Dunnit, Dracula and A Christmas Carol. In addition, come and enjoy our Murder Mystery Nights & Weekends where you and your friends are the characters in this themed live version of "Clue," plus Wine Tastings, Book Signings, Local Artists Gallery Night, special Tea Luncheons and Lawn Soirees.
Check the individual website tabs for more information on each event or create your own event with a shower, birthday party or other group gathering! Please be advised that our dinner event tickets and Murder Mystery are non-refundable unless we are able to re-sell as we have limited seating – most tickets for our events can be purchased directly on line through the appropriate event tab or by calling us directly 603-750-4200. Most noteworthy is that our mailing list guests always get a 48 hour advance notice before we release to the remaining public.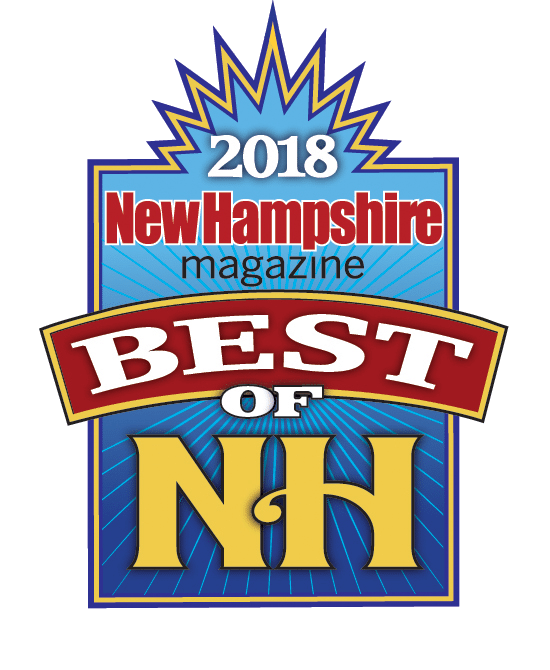 2018 Murder Mystery Weekends NOW Available
Feb 16th & 17th (Pirate Theme) (sold out)
Feb 23rd & 24th (Fairy Tale Femmes) (sold out)
Mar 23rd & 24th (Pirate Theme) (sold out)
Mar 30th & 31st (1920 Gangster) (sold out)
Apr 20th & 21st (Pirate Theme) (sold out)
Nov 9th & 10th (Circus Theme) (12 spots left)
2019 Murder Mystery Weekends
Already taking reservations!!!
Feb 15th & 16th (Terror in a Toga) (12 spots left)
Mar 22nd & 23rd (Terror in a Toga) (14 spots left)