Events & Functions
Enjoy one of our special events or plan your own function
Trying to find something new and different to do? Well look no further as The Silver Fountain Inn hosts several events throughout the year to include our intimate Themed Dinner Theatres like Downton Abbey Inspired Evenings, Titanic, and A Christmas Carol. In addition, come and enjoy our Murder Mystery Nights & Weekends where you and your friends are the characters in this themed live version of "Clue," plus Wine Tastings, Book Signings, Local Artists Gallery Night, special Tea Luncheons and Lawn Soirees.
Check the individual website tabs for more information on each event or create your own event with a shower, birthday party or other group gathering! Please be advised that our dinner event tickets and Murder Mystery are non-refundable unless we are able to re-sell as we have limited seating – most tickets for our events can be purchased directly on line through the appropriate event tab or by calling us directly 603-750-4200. Most noteworthy is that our mailing list guests always get a 48 hour advance notice before we release to the remaining public.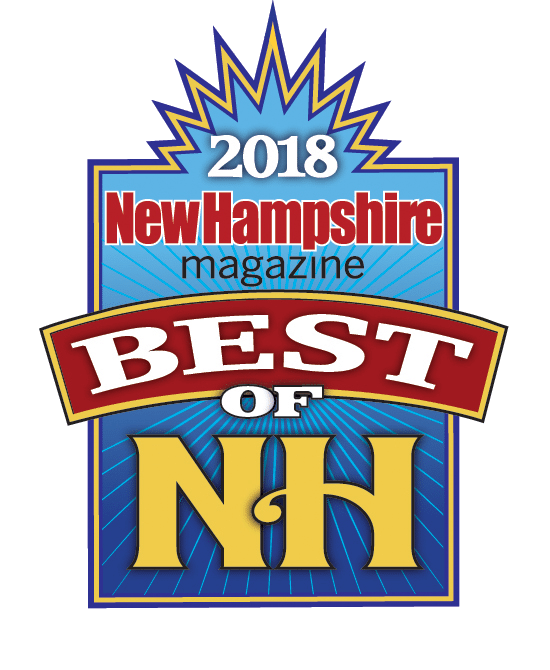 2023 Special Tea Events
Wizard of Oz Themed Tea
Served All June-Long
The Duchess $38pp
The formal "Duchess of Bedford" style of afternoon tea, served on a 3-tiered cake stand.
The lower tier is layered with a ½ of each of the following 4 tea savories – Roasted Red Pepper Lollipop Pinwheel, "Courrage" Curried Egg sandwich, Tin Man Boursin Cream Cheese & Strawberry, The Scarecrow – deviled ham w/shoestrings.
The middle tier has "yellow brick" lemon scone served with Auntie Em's strawberry jam and Devonshire cream.
The top tier has a selection of dessert samplings to include an Emerald City shooter, poppyseed cake, petit four and macaron.
Includes large pot of tea or two small. No splitting please.
The Hummingbird $31pp
This version has only 2 tiers and features the 4 savory tea sandwiches mentioned above and "yellow brick" lemon scone served with Auntie Em's strawberry jam and Devonshire cream. Includes a small pot of tea. No splitting please.
Children's Menu
The Bumblebee $18pp
Under 12 years old only please.
A smaller version of The Duchess with strawberry cream cheese, chocolate spread & apricot jam, peanut butter & fluff sandwiches plus a petit four & dessert sampling. Includes beverage. No splitting please.
Jane Austen Themed Tea

Served All July-Long
$36pp
Summer Melon Soup
≈
Mr Darcy's Spinach Herb Quiche
Parmesan Herb Madeline
Rosemary Chicken Croissant
≈
Orange & Currant Scone
Fresh Devonshire Cream & Marmalade
≈
Lemon Ice Cream
Raspberry Lemon Cake
Baked Custard
Petit Four
Tea and non-alcoholic drinks are included
Children's Menu
$18pp
A smaller child friendly version to include a bottom tier of
3 sandwiches – strawberries & cream cheese, chocolate & berry jam,
peanut butter and fluff. The top tier includes a dessert sampling.


2023 Murder Mystery Weekends
January 14th & 21st "Private Event"
Jan 27 & 28 "Murder Among Mateys" (SOLD OUT)
Feb 17 & 18 "Juice Joint" (SOLD OUT)
Feb 24 & 25 "Once Upon a Murder" (SOLD OUT)
Mar 17 & 18 "Sin City" (SOLD OUT)
Mar 24 & 25 "Till Death Do Us Part" (SOLD OUT)
Apr 14 & 15 – "Juice Joint"
Apr 21 & 22 "Deadwood Saloon" (4 Tickets Remaining)
Apr 28 & 29 "A Knight of Murder" (SOLD OUT)
May 5 & 6 – "A Deadly Vintage" (8 Tickets Remaining)
Enjoy a 5-course dinner while playing in one of our live games of "Clue!" Join the other characters for a night of mayhem, extortion and MURDER!
Win a prize for figuring out who the killer is among you!
Don't want to join others, plan your own private Murder Mystery for your family and/or friends, holiday party, milestone birthdays.

Our Carriage House is available!