Events & Functions
Enjoy one of our special events or plan your own function
Trying to find something new and different to do? Well look no further as The Silver Fountain Inn hosts several events throughout the year to include our intimate Themed Dinner Theatres like Downton Abbey Inspired Evenings, Titanic, Midsummer Night's Dream, Who Dunnit, Dracula and A Christmas Carol. In addition, come and enjoy our Murder Mystery Nights & Weekends where you and your friends are the characters in this themed live version of "Clue," plus Wine Tastings, Book Signings, Local Artists Gallery Night, special Tea Luncheons and Lawn Soirees.
Check the individual website tabs for more information on each event or create your own event with a shower, birthday party or other group gathering! Please be advised that our dinner event tickets and Murder Mystery are non-refundable unless we are able to re-sell as we have limited seating – most tickets for our events can be purchased directly on line through the appropriate event tab or by calling us directly 603-750-4200. Most noteworthy is that our mailing list guests always get a 48 hour advance notice before we release to the remaining public.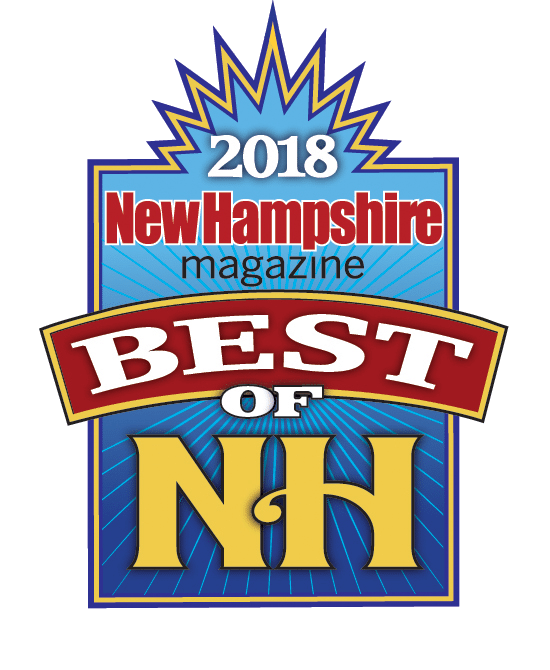 2021 Special Tea Events
Etiquette Lessons
Oct 17th & 24th
We are offering 3 different etiquette classes with our certified expert, Lynda Simmons. Each class includes lunch and is designed with a certain age group in mind and seating is limited! Sign up online or call us directly.
Tarot & Tea
Served Saturday Oct 30 & Sunday Oct 31st
We will be featuring selections off of our October Menu with a tarot card reading included for each guest. Alura will be giving you insights to your future while you enjoy an afternoon tea. Pricing is $40 per person and includes tea, food and tarot reading. Seats are limited to 25 per day. Alcoholic beverages sold separately. Reserve with us today!
Memoirs of an Arabian Princess
Served Sunday Nov 7th
We will be featuring a special Afternoon Tea with 19th century memoirs of an Arabian Princess from Zanzibar that will talk about her life and times plus views on women's rights from that day. Our tea menu for this event will be of a Mediterranean nature. Limited spots available. $50 per person, reserve your spot!


2021 & 2022 Murder Mystery Weekends
Terror in Transylvania October 29th & 30th (SOLD OUT)
80s Prom Feb 11th & 12th (SOLD OUT)
Murder in Sin City March 12th
Murder in Margaritaland March 18th & 19th (SOLD OUT)
Murder Among the Mateys April 9th ( *NEW* 26 Spots Available)
We also host private Murder Mystery events, perfect for any occasion or celebration. Please contact us for details!

Our Carriage House is available!