Events & Functions
Enjoy one of our special events or plan your own function
Trying to find something new and different to do? Well look no further as The Silver Fountain Inn hosts several events throughout the year to include our intimate Themed Dinner Theatres like Downton Abbey Inspired Evenings, Titanic, and A Christmas Carol. In addition, come and enjoy our Murder Mystery Nights & Weekends where you and your friends are the characters in this themed live version of "Clue," plus Wine Tastings, Book Signings, Local Artists Gallery Night, special Tea Luncheons and Lawn Soirees.
Check the individual website tabs for more information on each event or create your own event with a shower, birthday party or other group gathering! Please be advised that our dinner event tickets and Murder Mystery are non-refundable unless we are able to re-sell as we have limited seating – most tickets for our events can be purchased directly on line through the appropriate event tab or by calling us directly 603-750-4200. Most noteworthy is that our mailing list guests always get a 48 hour advance notice before we release to the remaining public.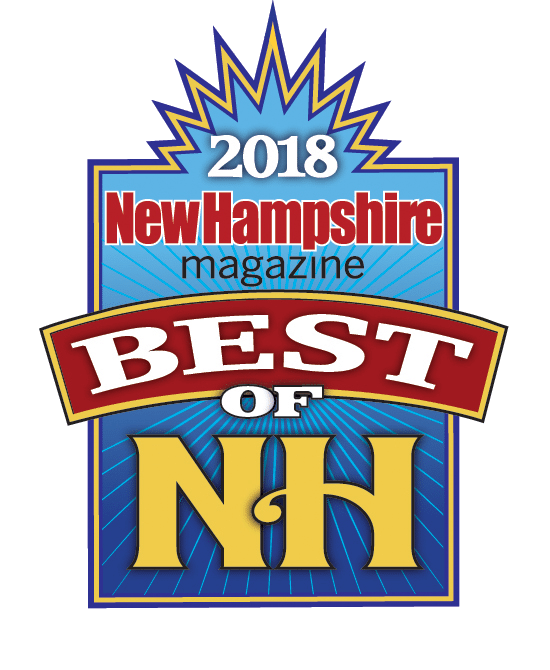 2023 Special Tea Events
Titanic Themed Tea | April 2023
Our regular menu will not be available.
$36 per adult, $18 children.
Enjoy the afternoon tea served on the titanic for first class:
Irish Ham & Cheddar Sandwich
Smoked Salmon w/Lemon Pepper Butter (Turkey can be substituted)
Beef w/Horseradish Cream
Raisin & Fruit Scones w/cream and Strawberry Preserves
Lemon Meringue Tartlet
Chocolate & Vanilla Éclair
Rum Fruit Cake
Coconut Macaroon
We are focusing not on the death and destruction that the tragedy caused but more the emphasis on class and service!


2023 Murder Mystery Weekends
January 14th & 21st "Private Event"
Jan 27 & 28 "Murder Among Mateys" (SOLD OUT)
Feb 17 & 18 "Juice Joint" (SOLD OUT)
Feb 24 & 25 "Once Upon a Murder" (SOLD OUT)
Mar 17 & 18 "Sin City" (SOLD OUT)
Mar 24 & 25 "Till Death Do Us Part" (SOLD OUT)
Apr 21 & 22 "Deadwood Saloon" (12 Tickets Remaining)
Apr 28 & 29 "A Knight of Murder" (4 Tickets Remaining)
Enjoy a 5-course dinner while playing in one of our live games of "Clue!" Join the other characters for a night of mayhem, extortion and MURDER!
Win a prize for figuring out who the killer is among you!
Don't want to join others, plan your own private Murder Mystery for your family and/or friends, holiday party, milestone birthdays.

Our Carriage House is available!