Carriage House
Our carriage house is available for your events as a function hall rental in Dover, NH.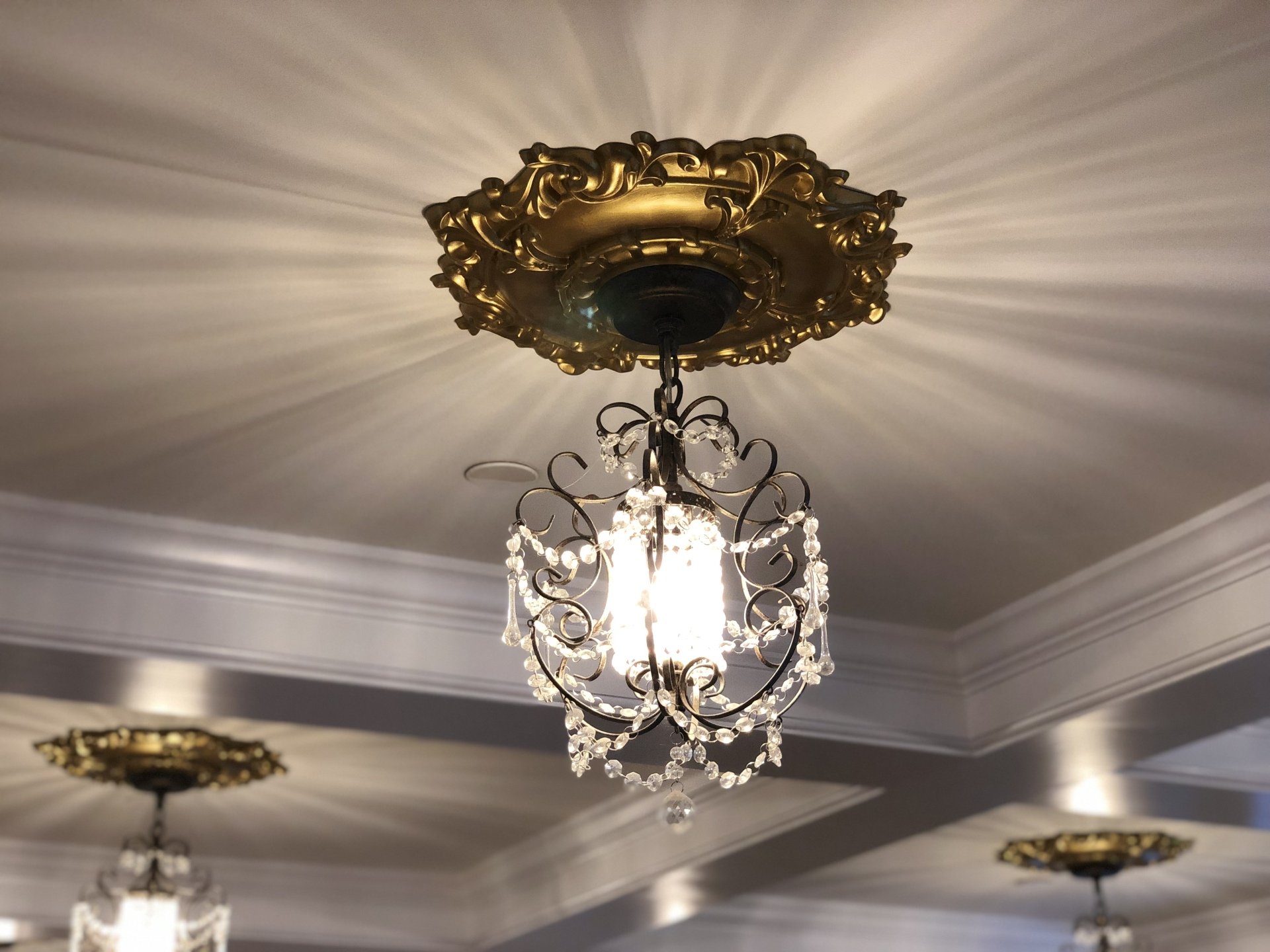 Carriage House Function Room Rental in Dover NH
Our beautiful Carriage House is now available as a function room rental in Dover, NH. The Carriage House is a new addition to the many wonderful features of the Silver Fountain Inn & Tea Parlor. The inn is full of history and Victorian charm, and the carriage house carries the same elegance and delight as the tea parlor. Beautiful chandeliers light up the room, and Victorian details will bring charm to any event or gathering. We love being a part of all of the planning – so give us a call to talk with us about your event 603-750-4200.
The Carriage House was built to accommodate larger parties of up to 60. Now is the time to think about the Silver Fountain Inn for your event planning. Intimate weddings, showers, reunions, bereavement luncheons, business meetings, retirements or birthday parties, family gatherings plus many more get-togethers can be accommodated by the beautiful and well-crafted new function hall. Just see in the photos below or complete our Virtual Tour!
Rent the Inn & the Function Hall
The entire inn can be yours as we have 10 room accommodations complete with their own bath. There is nothing like spending the weekend in a luxurious, Victorian-style bed & breakfast. Get in touch with us to book your event 603-750-4200. We have plenty of room for bridal parties and families when they need a place to stay for an extended time. There is also a lot to explore around the seacoast! You'll be thrilled to know we are minutes from downtown Dover, NH and an easy car ride to Portsmouth and Durham, NH.
Complete your Gathering with Something Special
We are also able to add additional food packages for your gatherings. Our tea parlor is a fantastic place to dine, and we offer catering for your events. Give us a call today to talk about all of your options 603-750-4200.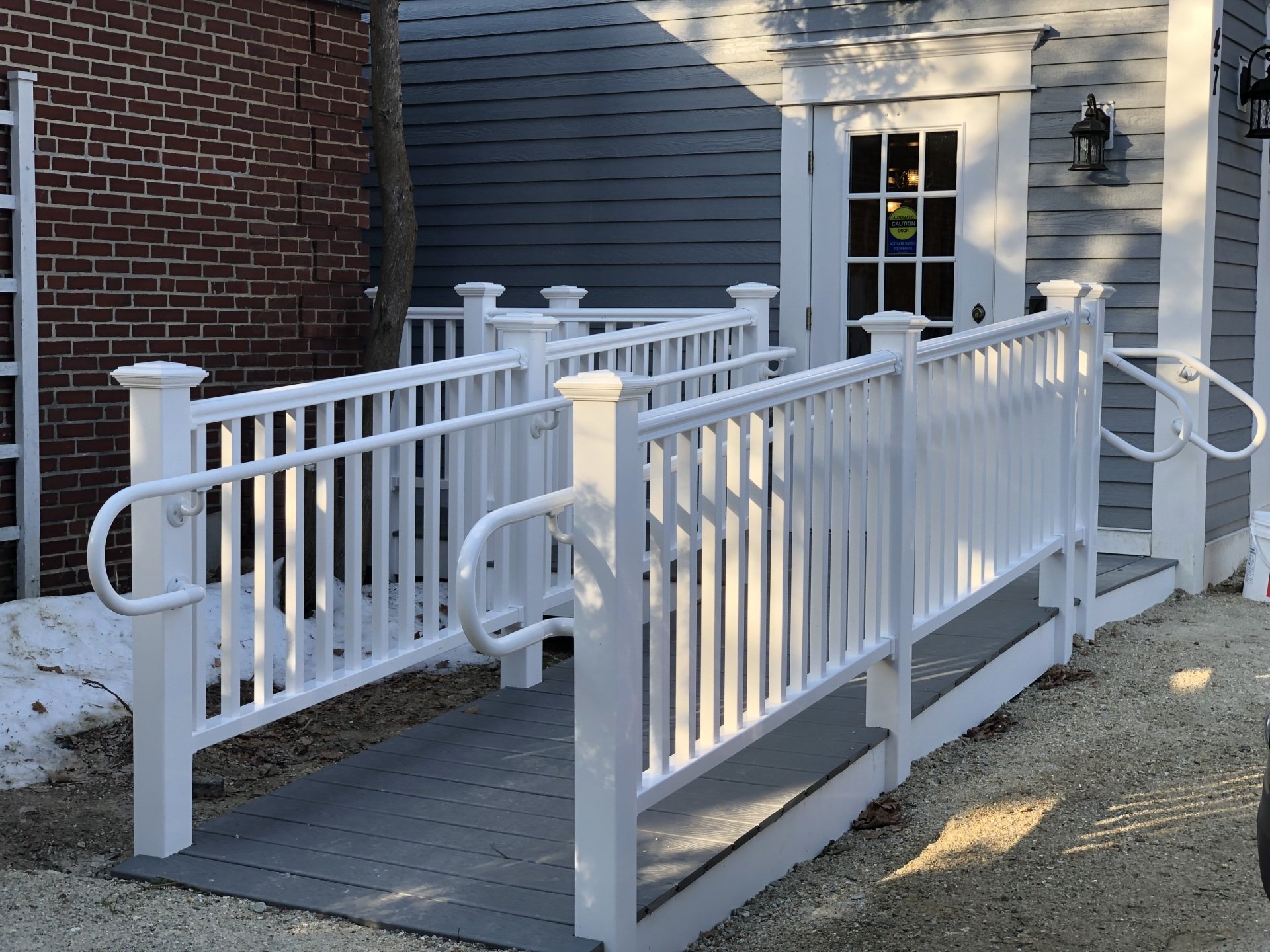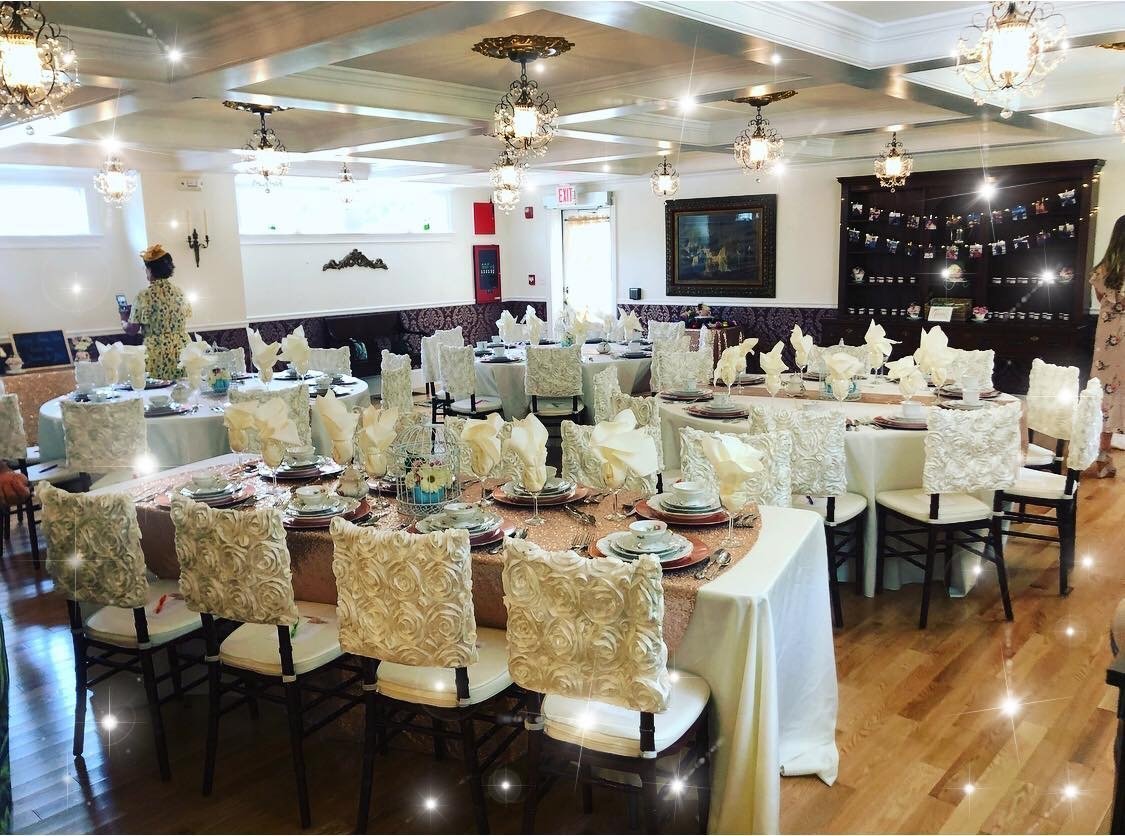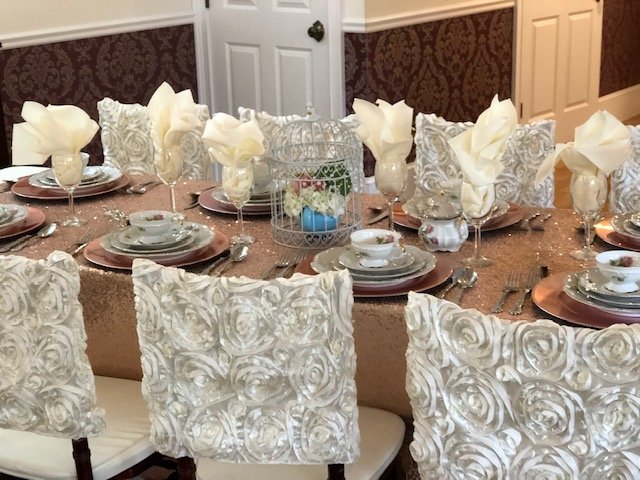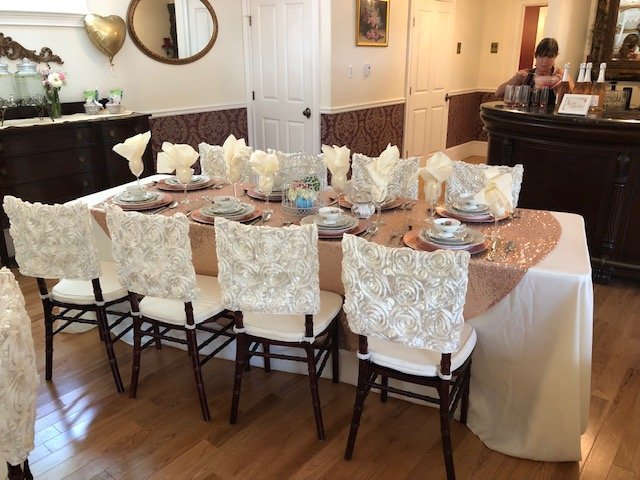 Get in touch with us!
Let us know about your event! Fill out some quick information and we'll be in touch.