Silver Fountain Inn Mentioned as one of "7 Picture Perfect Tea Rooms That Will Absolutely Charm You"
Thank you so much to "Onlyinyourstate" which recently give SFI a big digital high five!
"Onlyinyourstate.com" recently published a "listicle" about 7 tea rooms in NH that tea enthusiasts should visit.  At the top of the list was Silver Fountain Inn, our Dover NH restaurant and tea room, and we'd like to say: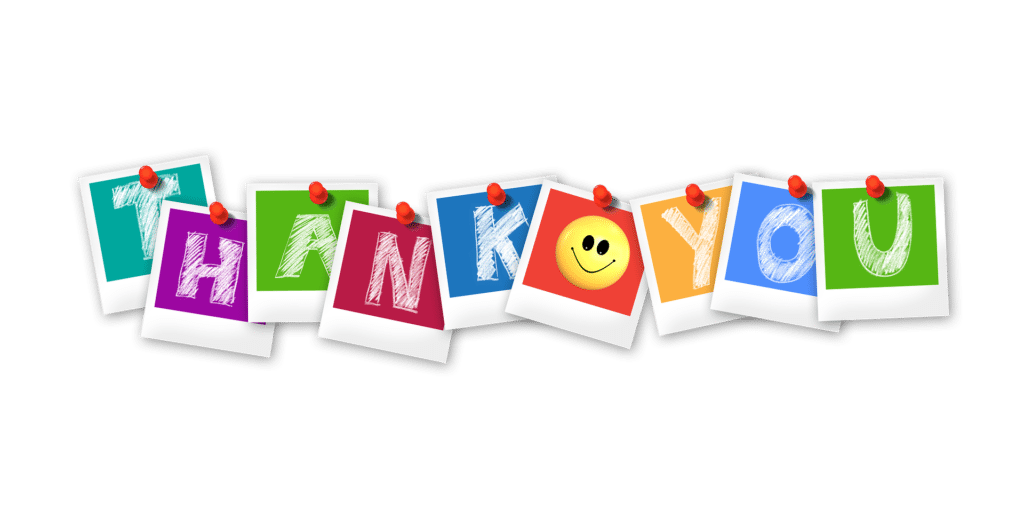 Here's what the article said about your Dover NH Restaurant and Tea Room:
If you have been thinking about visiting our Dover NH restaurant and tea room, we invite you to stop in Monday through Saturday, 11:30 to 3:00.  If you'd like to make a reservation (recommended), you can do so here.
Here is our full December 2017 menu: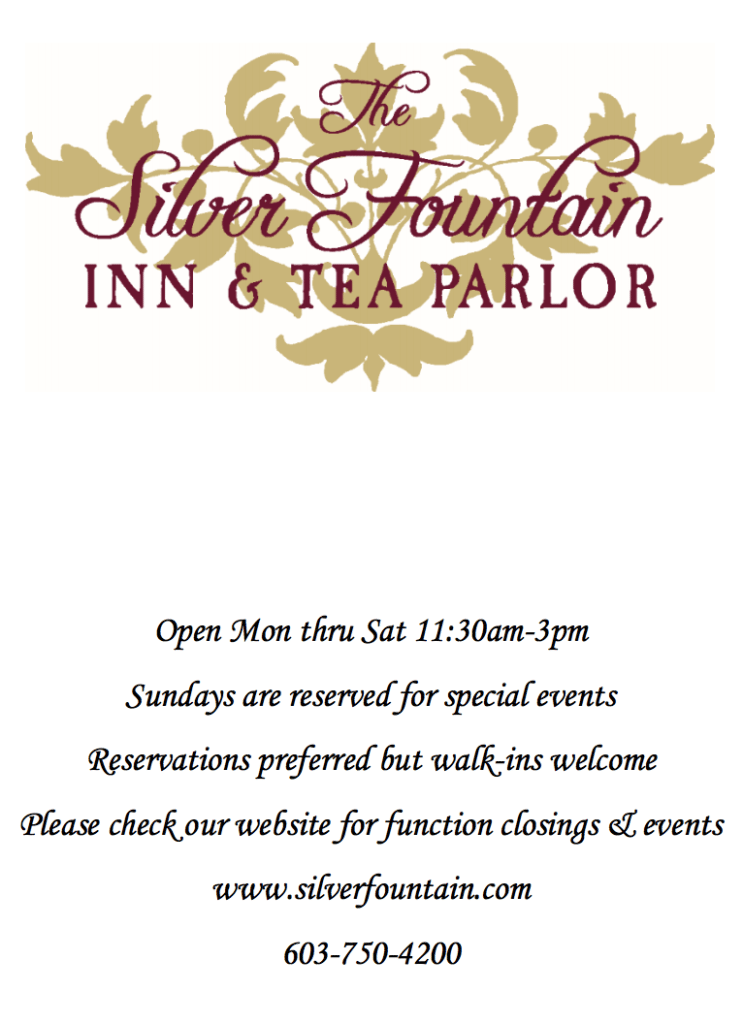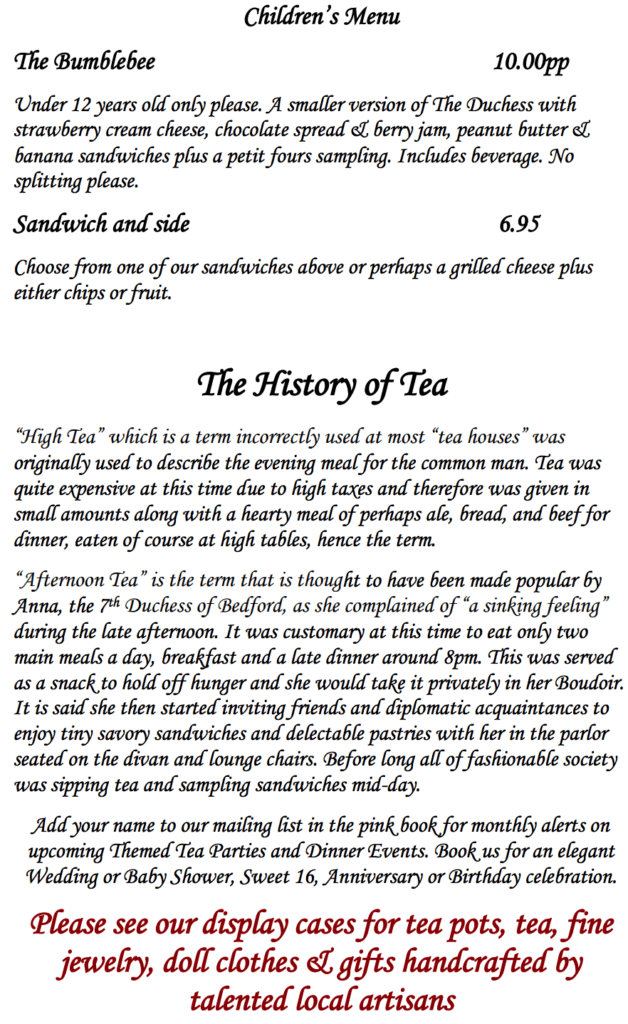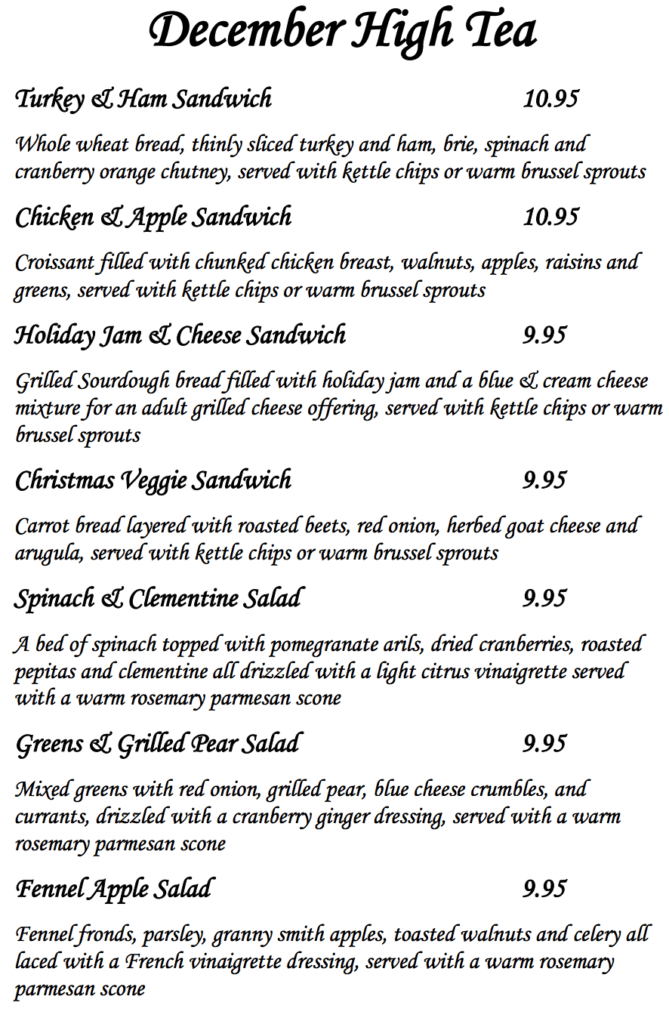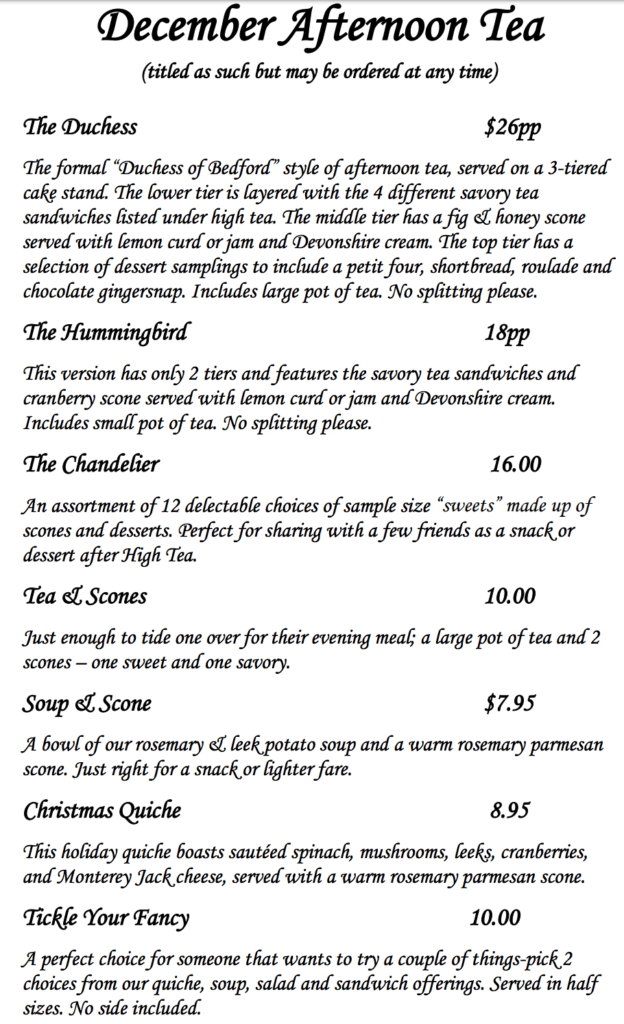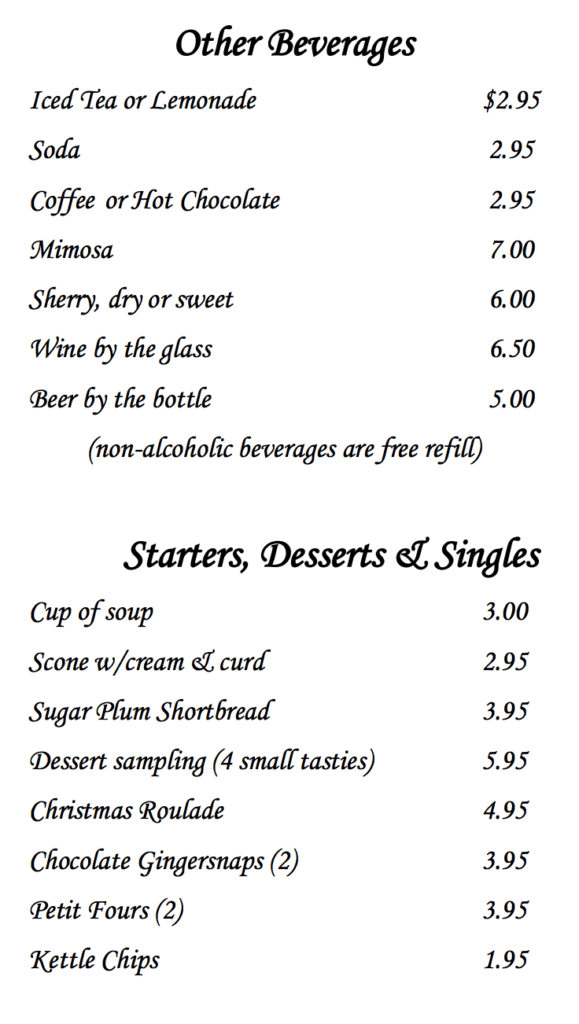 We look forward to seeing you soon!
Our restaurant and hotel is located in beautiful Dover NH on the corner of Silver and Cushing Street.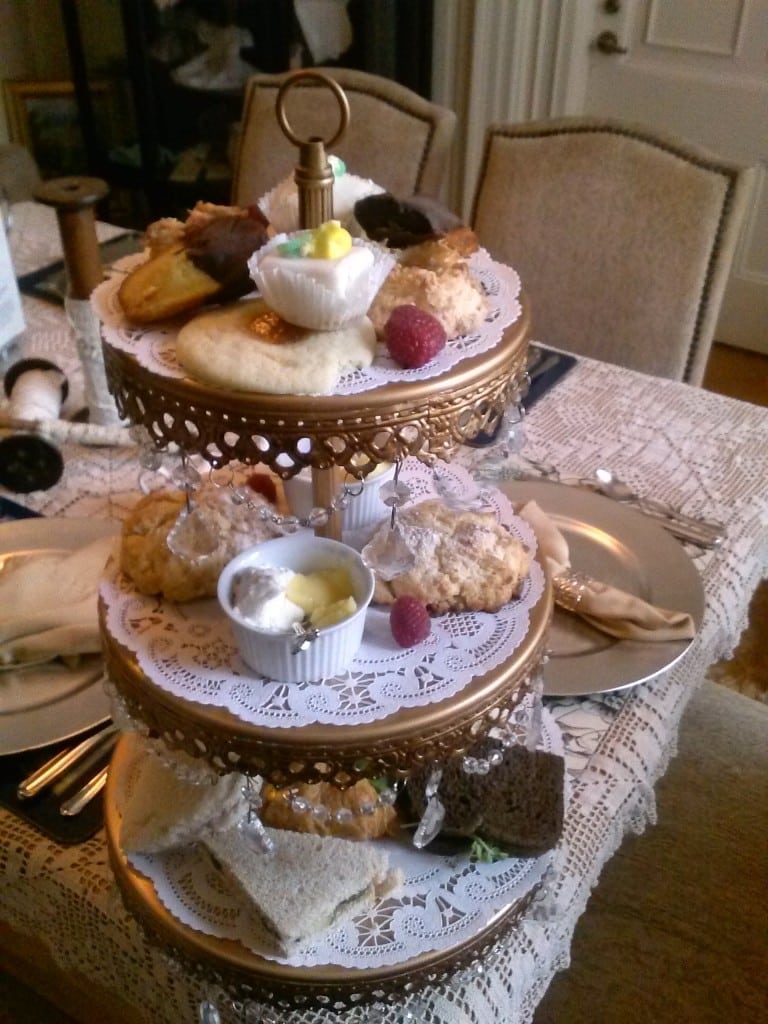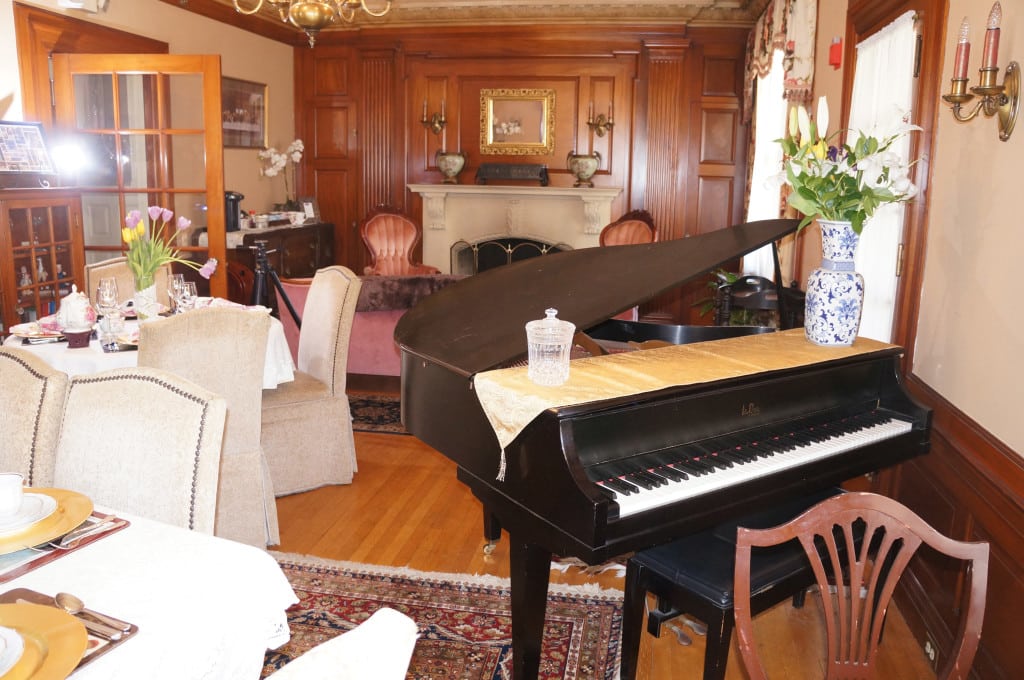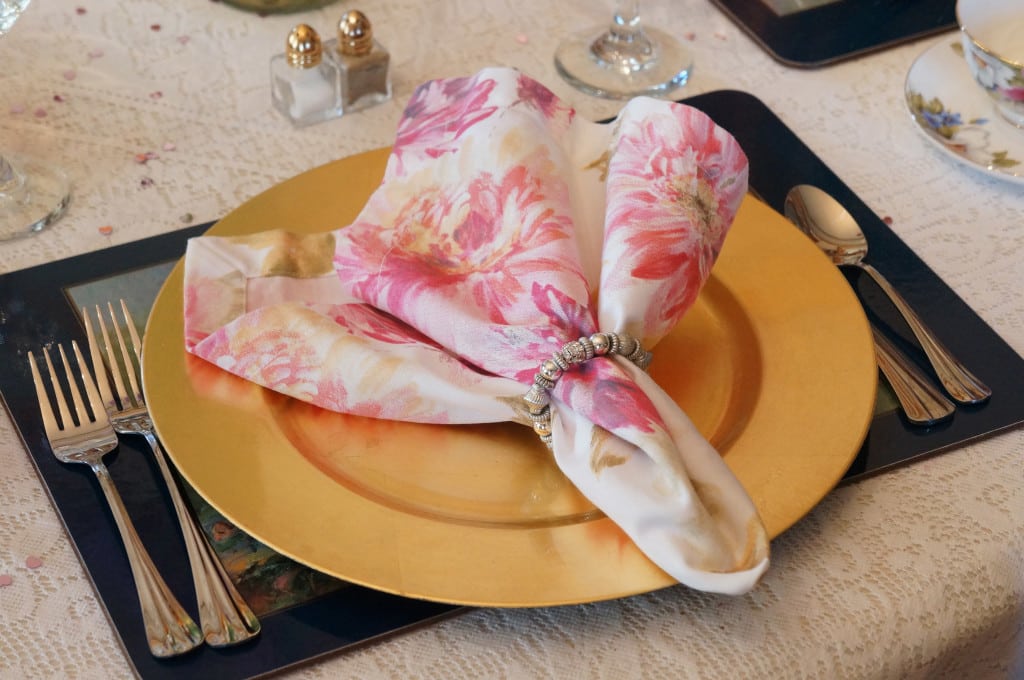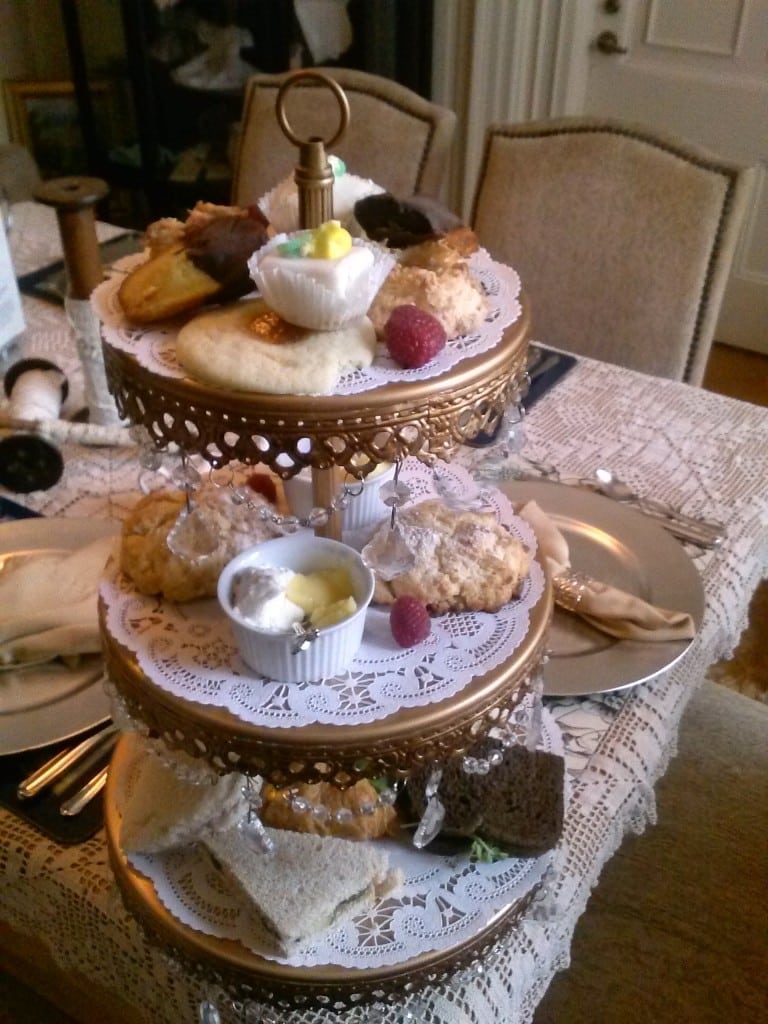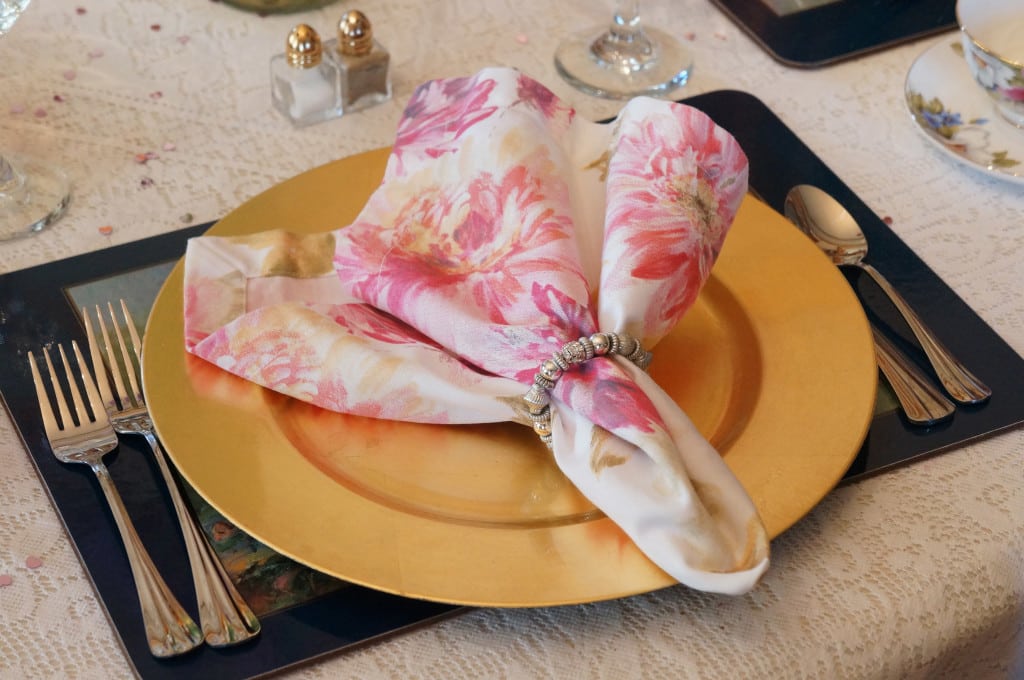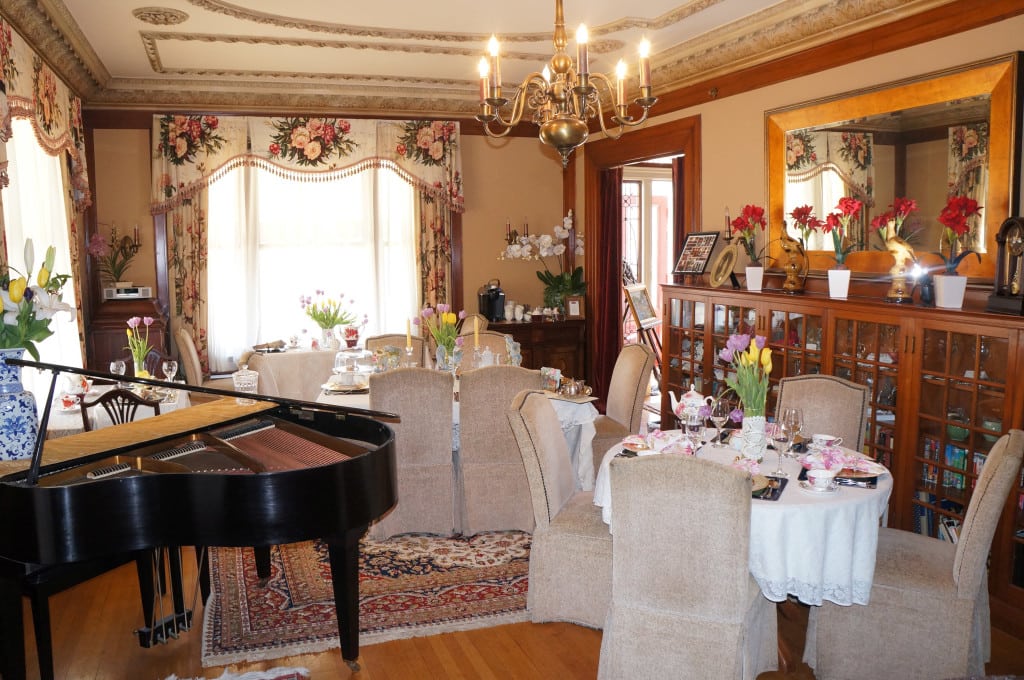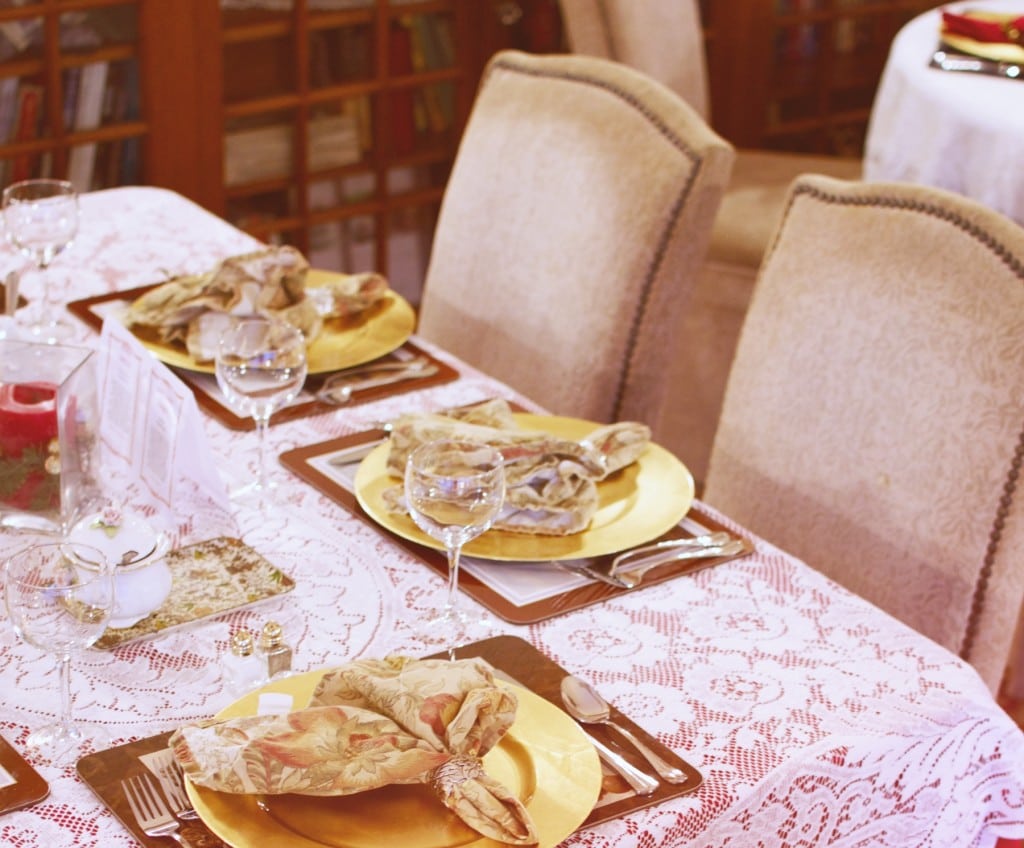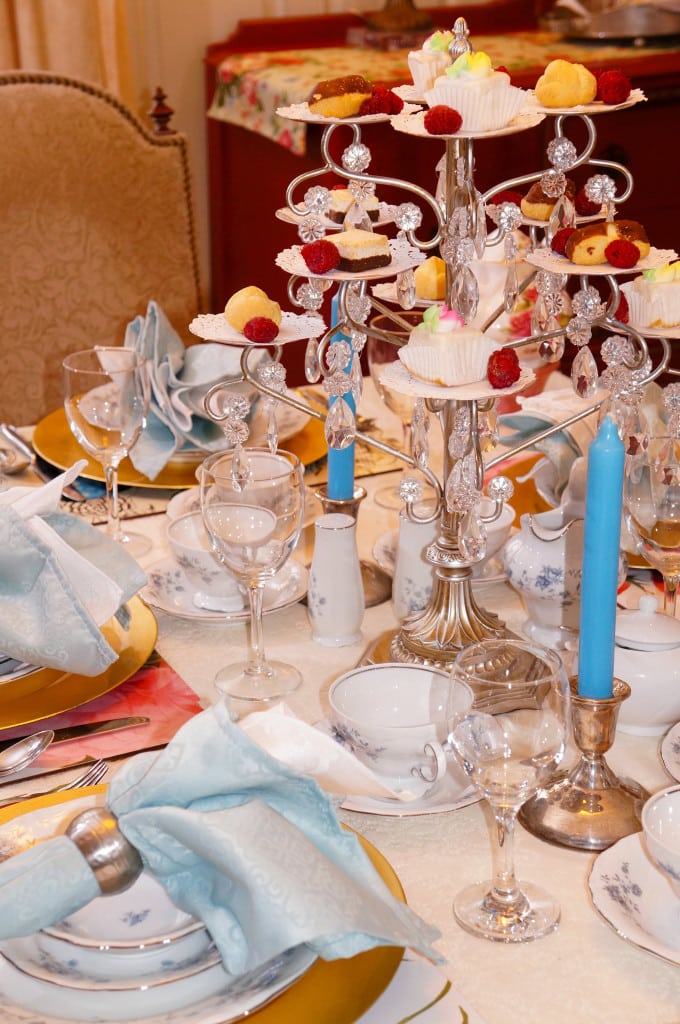 Call Us Today to Book Your Relaxing Experience at the Silver Fountain Inn (603) 750-4200
Call us today at (603) 750-4200 or
click here
to make reservations.