Exclusive Silver Fountain Inn Loose Leaf Tea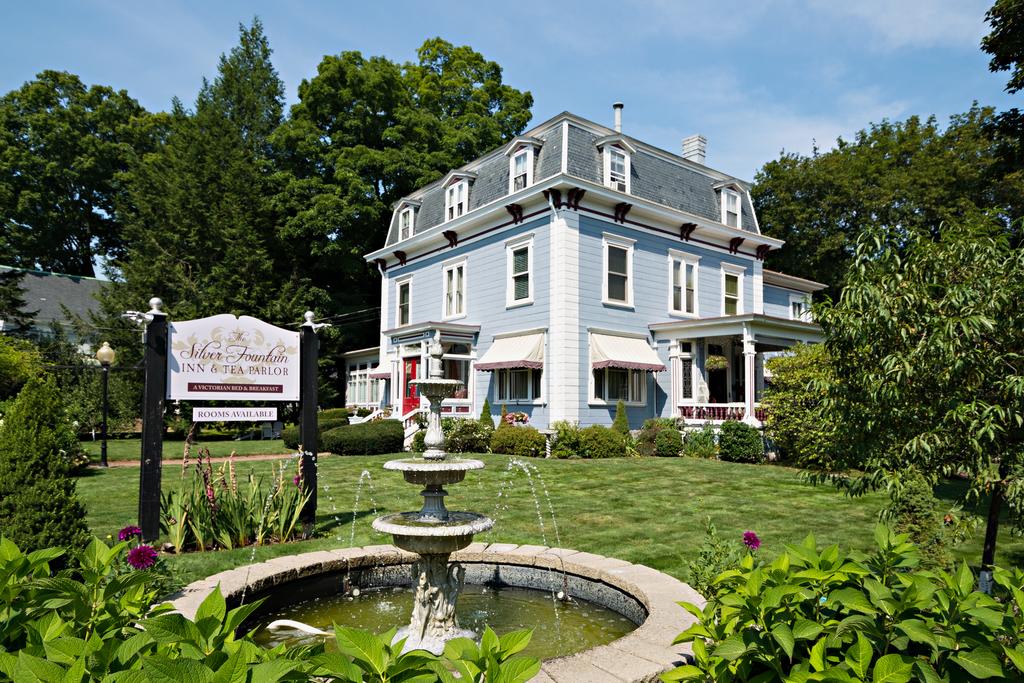 We are pleased to now offer our tea selection online. You simply can't live here all of the time to experience our tea selection, we get it. These loose leaf tea bags are perfect for yourself or another special individual. Simply select your favorites among the menu and we'll manage the rest to get it right to your door.
You weren't able to try every flavor the last time you stopped in? It happens. Be bold and try something new! Your new favorites are waiting for you and your classics have never been easier to order.
Click here to purchase online.
Enjoy your favorites right at home! Then, head over here to make a reservation for your next tea parlor visit.
Questions? Give us a call at (603) 750-4200. Or contact us here.
Offering many wonderful flavors such as Oriental Spice, Almond Biscotti, Dreamy Tuscany, and much more!
Call us today to place your order, or order online!
Call us today at (603) 750-4200 or click here to make reservations.