7 Fun Things To Do In Dover NH While You're Staying With Us
If you're coming to Dover NH to stay in our beautiful hotel, chances are you'll want to see some sights! Here are 7 fun things to do in Dover NH.
Book a romantic weekend at our hotel in Dover NH, and here are some great ways to spend it!  Below please find 7 fun things to do in Dover NH.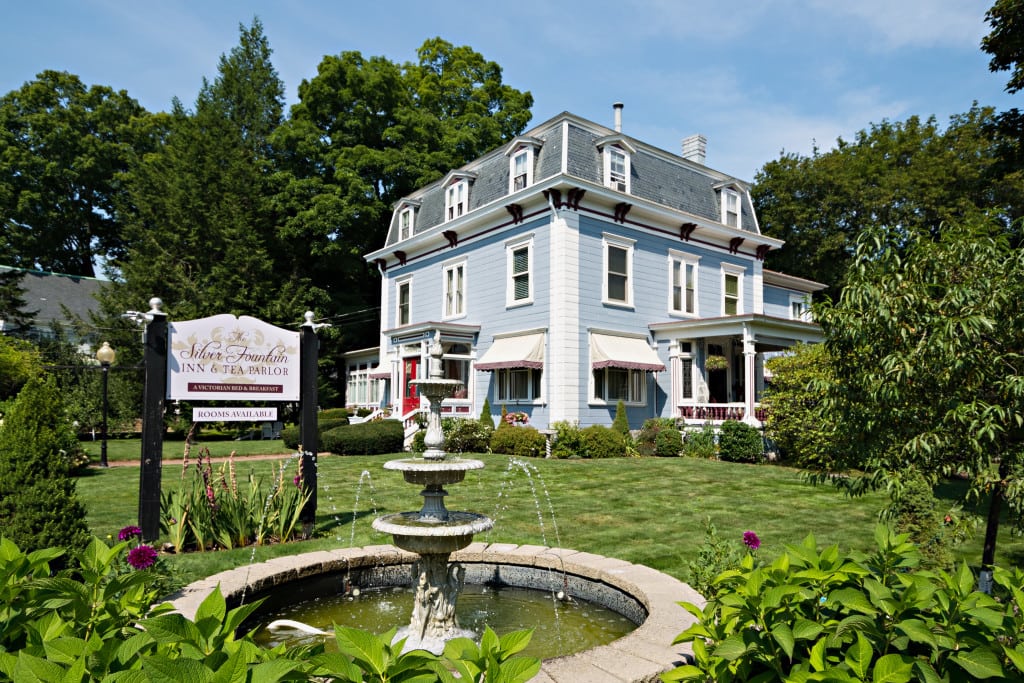 Silver Fountain Inn has wonderful one- and two-night stay packages which allow you to enjoy our hotel in Dover NH and all the wonderful things the Seacoast has to offer!
Are you planning a stay for you and your loved one? There are vast amounts of exciting and adventurous things to do in Dover NH and the Seacoast area, starting with a trip to Silver Fountain Inn and Tea Parlor! We suggest staying in our hotel for a couple nights so you can take part in many of the different activities listed below.
First a word about our Dover NH hotel…
The Silver Fountain Inn and Tea Parlor is a charming bed and breakfast with a full restaurant serving daily lunch Monday through Saturday and also providing complimentary breakfast for our guests in our tea parlor. We feature events you and your friends will continue to talk about for years to come including a Themed Dinner Theatre event packed with drama and excitement alongside a five-course meal. Dinner courses and drinks are created to match that evening's performance. Imagine your dining experience with that special someone immersed in the magic of 'A Christmas Carol'. The winter months don't get more spectacular than at our Dover NH hotel and restaurant.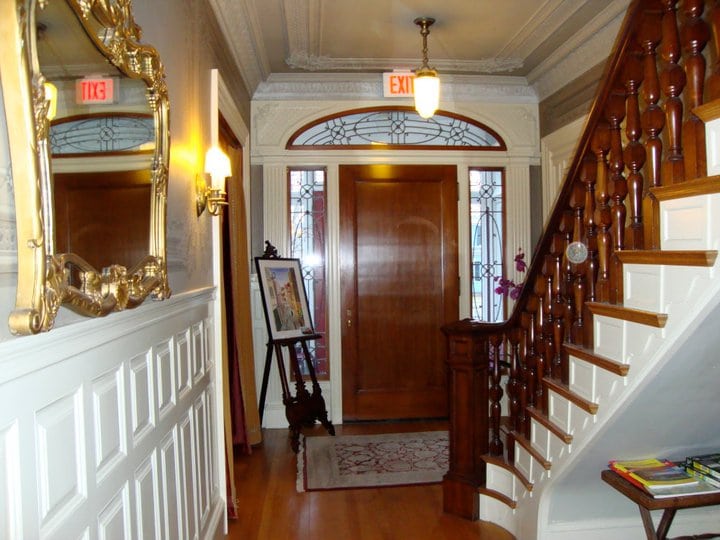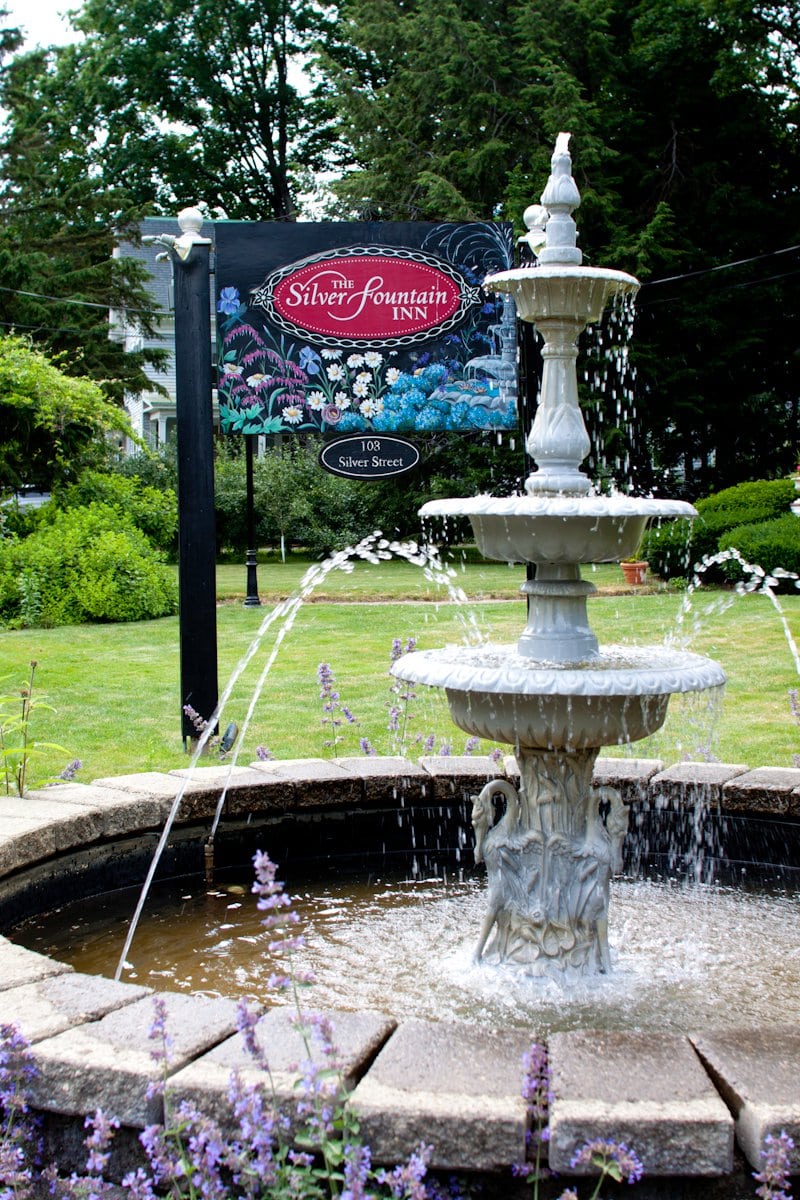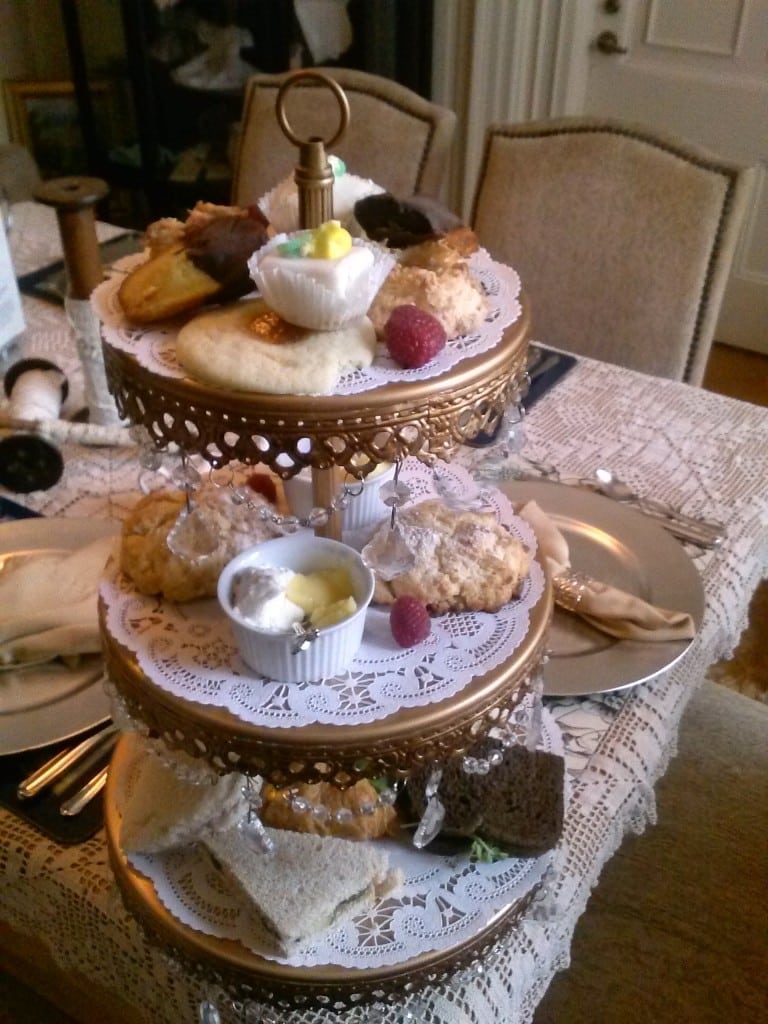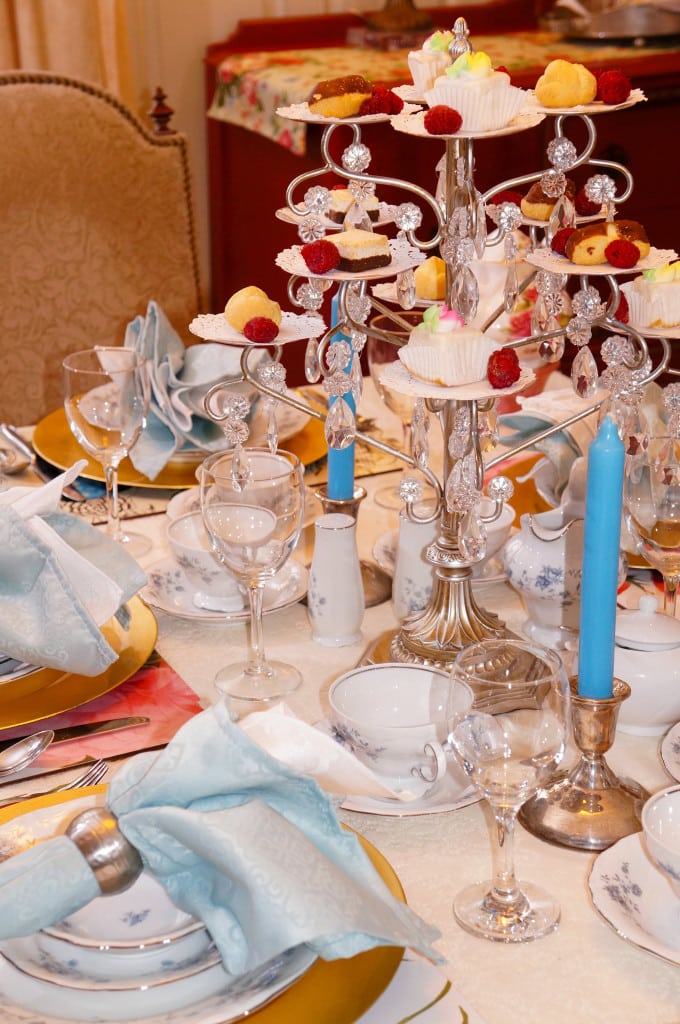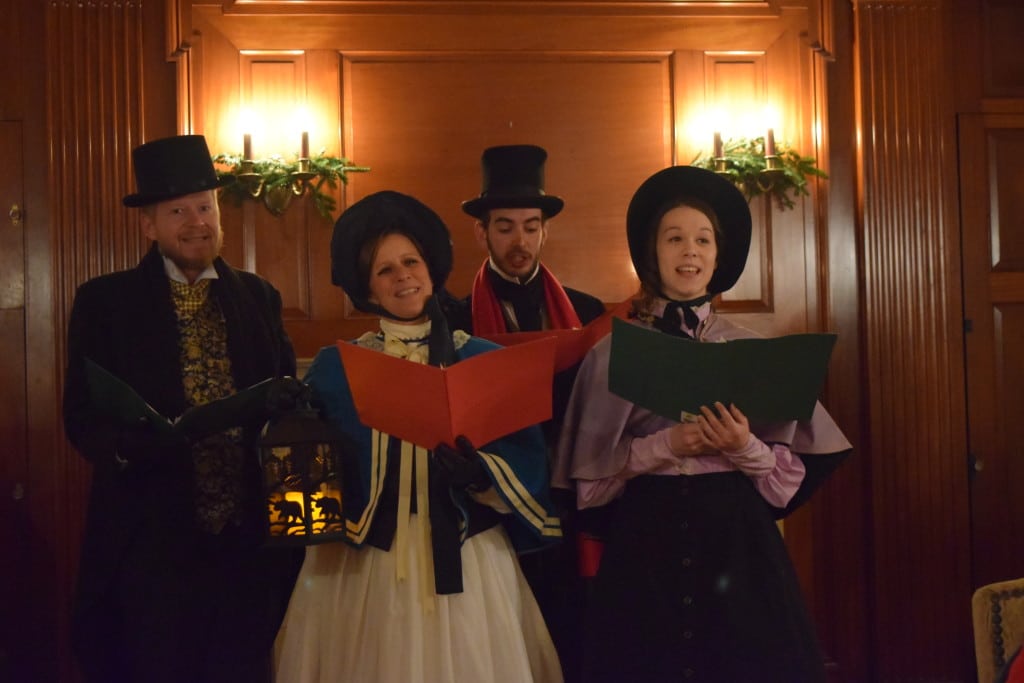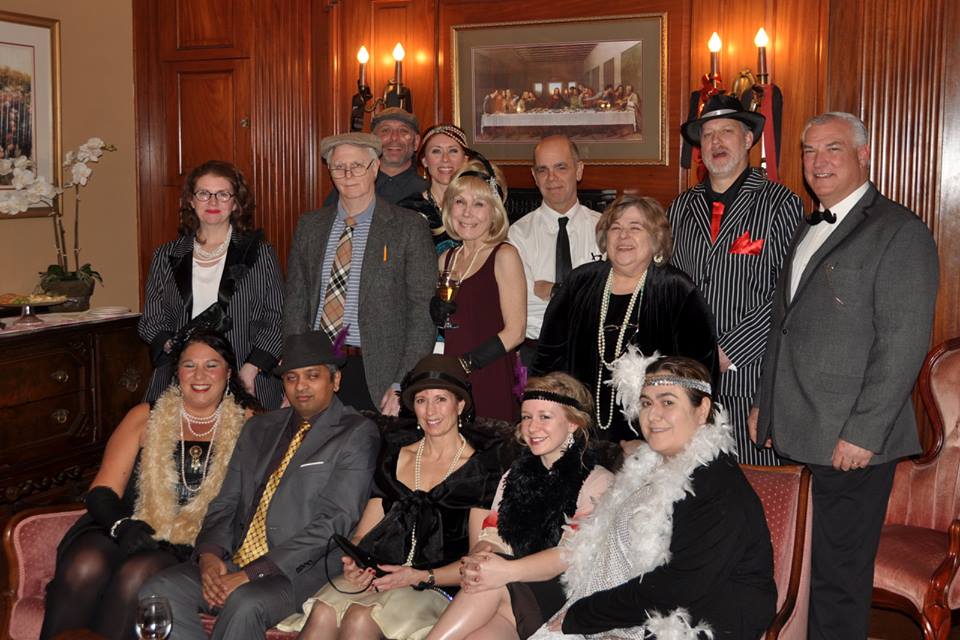 Other things to do in Dover NH on your romantic weekend
Once you have checked into your beautiful room here at Silver Fountain Inn, there is no better way to keep warm during the chilly winter evenings than a few pints with your friends and even your special someone. Craft beer is an ever-expanding industry generating a lot of buzz. It is even making its mark in the Dover, NH area. Local breweries like 7th Settlement and Garrison City Beerworks have called Dover NH home. Additionally, the Thirsty Moose Taphouse, famous for having over 70 taps running at any time is one craft experience that mustn't be missed.
The Garrison Players Arts Center is home to theatrical performances. This community theatre brings to life characters with the talent of local artists. The venue itself is charming and it's located in the heart of the Dover area. If you are seeking an evening of unforgettable entertainment by some of the most talented casts and crews with friends, or need an idea to treat your significant other to a night out, this venue is it. The Garrison Players partner with Silver Fountain Inn, a Dover, NH hotel, for their 'Themed Dinner Theatre' events.
and since you'll be staying in a hotel near Durham, NH…
Need a lasting memory? The Candy Bar and Creamery is a must visit and delights with gourmet hot chocolates (a must in the winter!) Candy isn't just for children. Since you'll be staying in a hotel near Durham NH, The Candy Bar and Creamery will just be a few minute drive. The Candy Bar and Creamery is located in beautiful downtown Durham NH, right near UNH, and is surrounded by other wonderful local businesses.  Truffles, macaroons, hot chocolate, and more delights await inside. Treat this as an impromptu surprise for that special someone or just treat yourself, either way you'll leave with a smile and a memory.
Our hotel near Rochester NH makes this an easy drive…
The Rochester Opera House is an experience all in its own, and its performances are in variety. There is something for everyone at the Rochester Opera House. From music to theatre, film to dancing, there is an event for anyone. Plan an evening with the Rochester Opera House, surprise that special someone with a pair of tickets, and enjoy the cold winter months in a warm and inviting atmosphere.
Our centrally located hotel in Dover NH makes the trip to Portsmouth NH a cinch!
Strawberry Banke offers events year-round, and some of the most beautiful sites during the holiday season happen here. Our hotel is very close to Portsmouth NH, so getting over to Strawberry Banke is a quick drive. The Candlelight Stroll includes lanterns throughout the grounds of the museum accompanied by holiday music. Take your loved one's hand and stroll from one historical home to the other. Role players bring the authenticity of the Victorian era to life.
Ready for excitement with that special someone? The Labrie Family Skate at Puddle Dock Pond is a recently fashioned experience to the Dover, NH area. During the holiday season, skate with your friends and loved ones into the evening. Special events occur regularly at the rink, so there is much opportunity to discover something new and exciting.
There are many other fun things to do in Dover NH and the surrounding area.  Click here to reserve your room at Silver Fountain Inn, our hotel in Dover NH, and take it all in!
Call Us Today to Book Your Relaxing Experience at the Silver Fountain Inn (603) 750-4200
Call us today at (603) 750-4200 or
click here
to make reservations.